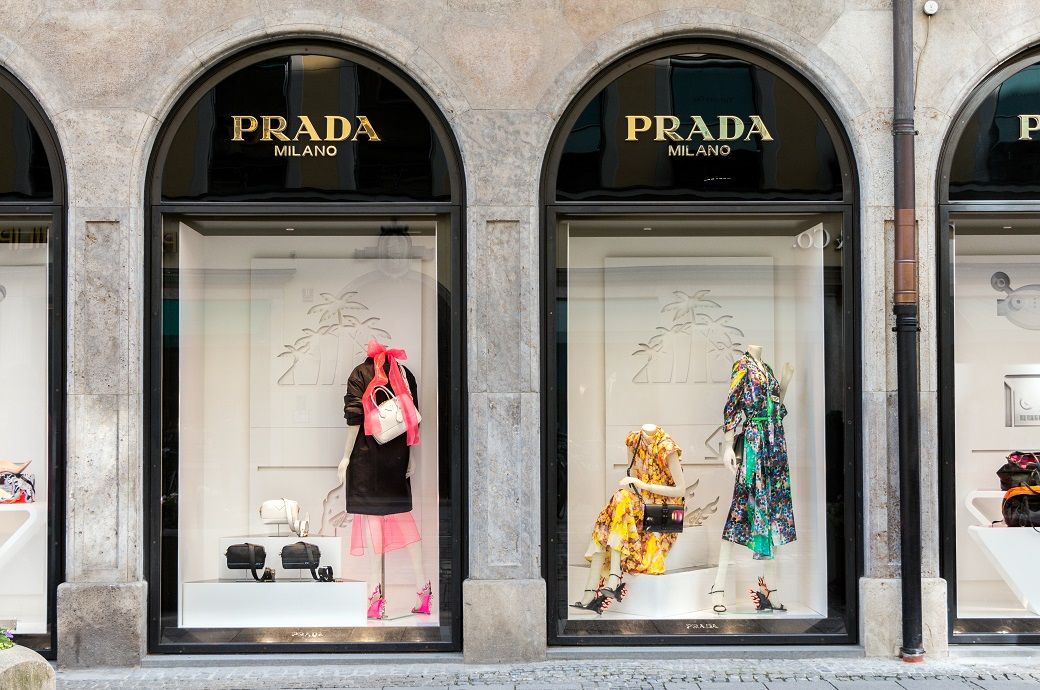 Italian luxury fashion powerhouse Prada SpA has posted net revenues of €2,232 million in the first half (H1) of fiscal 2023 (FY23), marking a significant 20 per cent year-over-year (YoY) increase. Retail sales formed major share of the revenues, amounting to €1,975 million, a 21 per cent increase YoY, primarily fuelled by full-price sales.
Prada's Asia-Pacific business saw a rebound in H1 FY23, with retail sales up 25 per cent YoY. Europe was close behind with a 24 per cent YoY increase. Japan showcased a 49 per cent YoY uptick, while the Middle East posted a 14 per cent YoY growth. The Americas were the only region to see a slight dip, with a 1 per cent decrease YoY, the company said in a press release.
Prada posted net revenues of €2,232 million in H1 FY23, up 20 per cent YoY.
Retail sales rose 21 per cent, driven by full-price sales.
Growth was notable in Asia-Pacific (25 per cent), Europe (24 per cent), and Japan (49 per cent).
Brand-wise, Prada grew 18 per cent and Miu Miu 50 per cent YoY.
Despite higher investments, EBIT margin improved to 22 per cent.
Prada's positive performance was mirrored in its product categories as well, with double-digit growth across the board. Leather goods sales increased by 12 per cent YoY, ready-to-wear (RTW) shot up by 36 per cent, and footwear sales rose by 20 per cent.
Despite heightened investments, Prada also noted a profitability improvement in H1 FY23, with an earnings before interest and taxes (EBIT) margin of 220 per cent, corresponding to an EBIT of €491 million.
The company's Prada brand saw a solid YoY growth of 18 per cent, while Miu Miu, its secondary women's wear brand, skyrocketed by 50 per cent YoY. Prada's growth appeared more tempered in the second quarter, with revenues up by 15 per cent, compared to the 21 per cent surge in the first quarter. In contrast, Miu Miu continued to ramp up its momentum, with Q2 sales accelerating to 57 per cent, up from 42 per cent in Q1. Miu Miu's performance was particularly bolstered by its higher exposure to China and Asia.
"The semester ends with solid results for the Prada Group, thanks to the desirability of its brands and to disciplined execution. Our globally balanced distribution allow us to capture growth despite ever-evolving industry demand dynamics. We are pleased with the quality of Prada's continued growth and with the remarkable performance of Miu Miu. We will remain vigilant and nimble, ready to deal with different macroeconomic and demand scenarios that may materialise ahead. Our brands retain vast growth potential; our strategy is clear, and our reinforced organisation is well equipped to execute," said Patrizio Bertelli, Prada Group chairman and executive director.
Fibre2Fashion News Desk (DP)