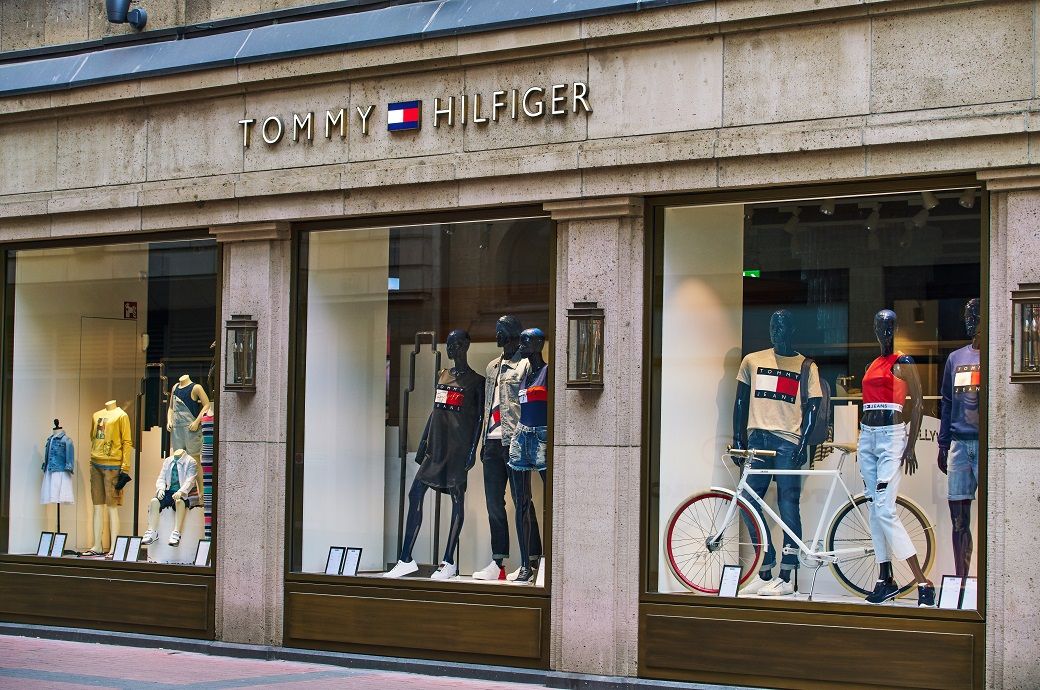 PVH Corp, the parent company of fashion brands Calvin Klein and Tommy Hilfiger, has announced robust second-quarter (Q2) financial results for fiscal 2023 (FY23), leading the New York-based corporation to revise its full-year projections upward. Its revenue increased by 4 per cent compared to the same period last year, reaching a figure of $2.207 billion. This growth was primarily fuelled by a 20 per cent increase in revenue from the Asia Pacific region, notably China, and continued expansion in Europe.
PVH Corp, the parent company of Calvin Klein and Tommy Hilfiger, reports robust Q2 FY23 results with a revenue of $2.207 billion, up 4 per cent from last year.
Significant growth in the Asia Pacific region and European markets fuelled the performance.
Direct-to-consumer sales grew 11 per cent, while digital commerce platforms saw a 12 per cent uptick.
The company's direct-to-consumer revenue also saw an 11 per cent year-on-year increase, sustained by owned and operated stores and digital commerce platforms across all regions in Q2. While the wholesale revenue decreased by 3 per cent year-on-year, the company's owned and operated digital commerce revenue saw a significant uptick of 12 per cent, PVH Corp said in a media release.
Stefan Larsson, CEO of PVH Corp, said that the impressive performance across Calvin Klein and Tommy Hilfiger was driven by disciplined execution of their long-term growth plan, known as the PVH+ Plan. According to Larsson, the company generated double-digit revenue growth in its direct-to-consumer business both in physical stores and in e-commerce. "We are increasing our EPS outlook for the year, excluding restructuring charges, based on the confidence we have in our ability to execute in the back half of the year," Larsson stated.
Zac Coughlin, the chief financial officer, reinforced the sentiment of a strong quarter, indicating that the corporation expects to maintain a double-digit EBIT margin. Coughlin also revealed that the company has increased its share repurchases, now planning to buy back up to $400 million of stock in 2023, having already repurchased $200 million in just the second quarter.
However, it was not all smooth sailing, as the total digital revenue saw a decrease of 10 per cent, which the company attributes to a reduction in wholesale sales to traditional retailers' e-commerce businesses in the second quarter. Gross margin improved slightly to 57.6 per cent, up from 57.2 per cent in the same period last year. This was attributed to a favourable shift in regional and channel mix, lower freight costs, and price increases.
Looking ahead, PVH Corp expects a revenue increase of 3 to 4 per cent for the full year 2023, with an EPS projection of approximately $10.35 on a non-GAAP basis. This comes as a significant jump from the $8.97 non-GAAP EPS in 2022. For the third quarter of 2023, the corporation is projecting a mid-single-digit increase in revenue and a non-GAAP EPS of approximately $2.70.
Fibre2Fashion News Desk (KD)